Want your loved ones to experience the kind of financial security you've found from working with us on a well-thought-out financial strategy?
Well, now you can.
We live in an world with information overload and we find that leads to even more stress for many people, they don't know where to go, what questions to ask and who to trust. We want to be a resource and guide to your family and friends as well through life's ups and downs.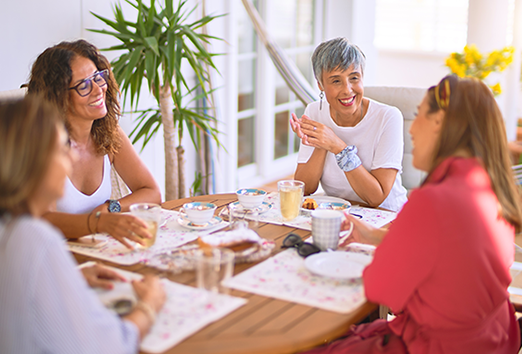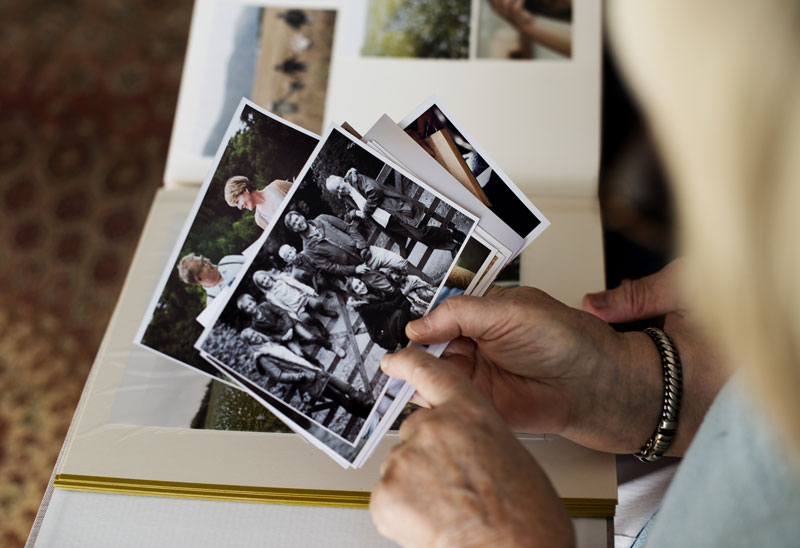 For example, think about the people you know who are:
facing the loss of a spouse
dealing with a life change
thinking about retiring
concerned about running out of money
unsure about paying for long-term care
Interested in reducing taxes in retirement, preserving assets or avoiding probate
Then, let your friend or family member know you'd like for them to have the opportunity to talk with us. There's never any pressure - just a listening ear and thoughtful guidance on their financial situation.
We think of you as part of our family and would love to welcome those you care about to join our family firm.
You may also want to introduce your children and adult
grandchildren. Many times our clients tell us they wish they
would have known about Bertram Financial when they were younger or express concern about what retirement will look like for their kids.
Whenever you make an introduction, we will reach out to your friend or family member to introduce ourselves, ensure they received the free resources we sent and offer to answer any questions they have now or in the future.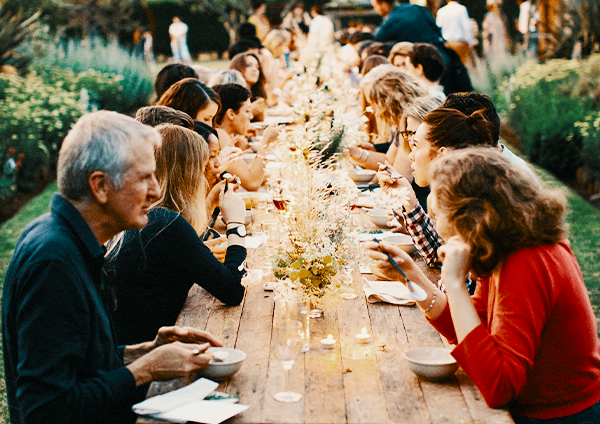 Make an Introduction!
To make your introduction, please send their contact info to fullcircle@bertramfinancial.com, or make a "virtual introduction" by filling out this form: