Financial Power Hour: Tax Complexities Simplified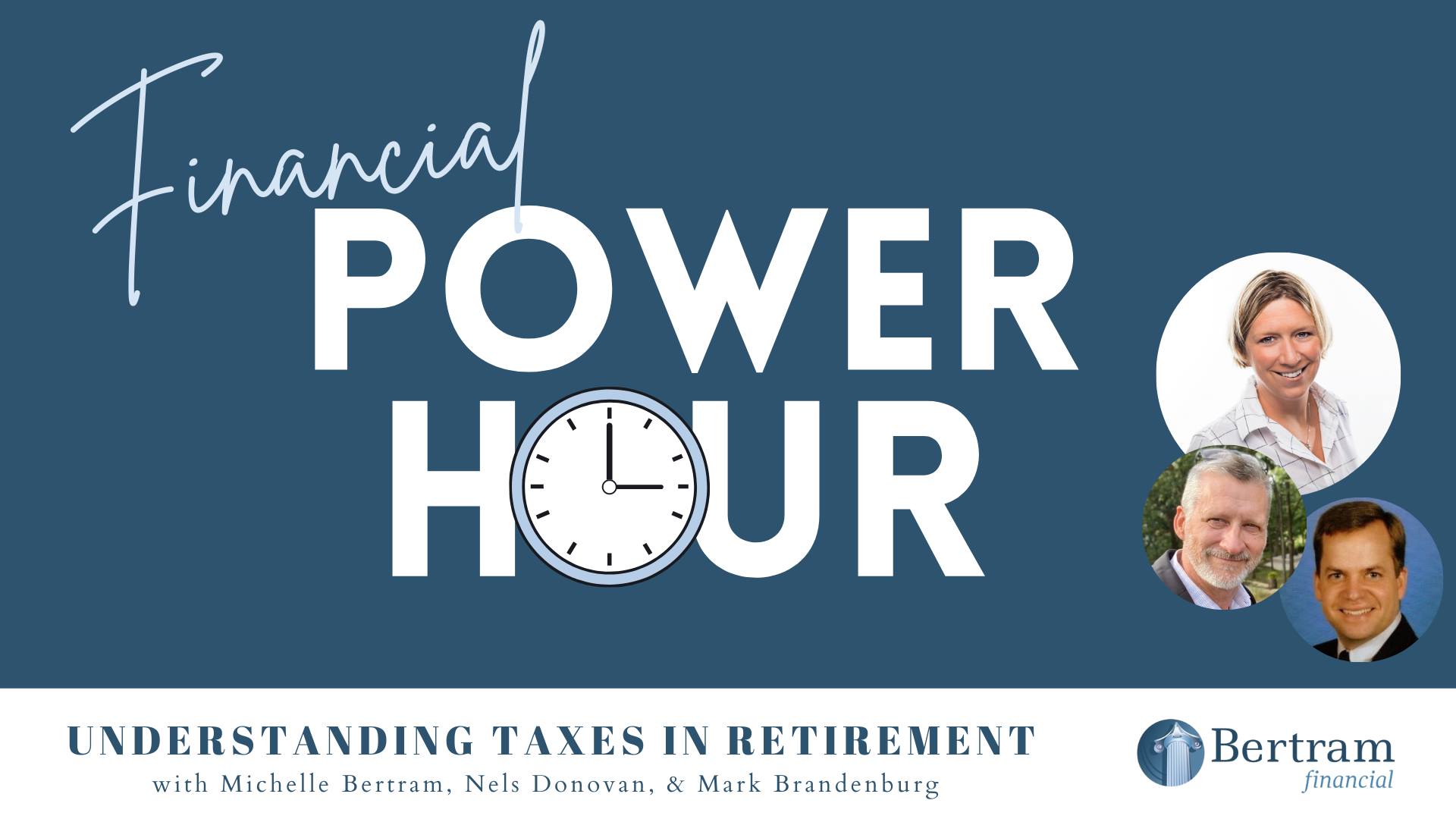 Market Update -What's hot and what's not!
-What is the outlook for the market? Truth about the 60/40 portfolio and bond alternatives. Where Crypto and Gold & Silver fit in your portfolio.
 Featured Topic: Tax Complexities Simplified
Tax Brackets explained with our comprehensive tax triangle. The "hidden" taxes with Medicare premiums. How Social Security is taxed. The outlook for taxes based on US debt. Lifetime IRA taxes, other IRA tax issues and what to do about them.
 Living Your Dream Stories
-It's not just about money, it's about what you want to do, the impact you want to make and your purpose – pursuing your passions and living your dreams! Hear how others have put their financial worries to rest and are living their dreams!
Schedule a call to us today. To receive your free tax analysis and "What If" report.
Want to share this blog post? Click the links below!